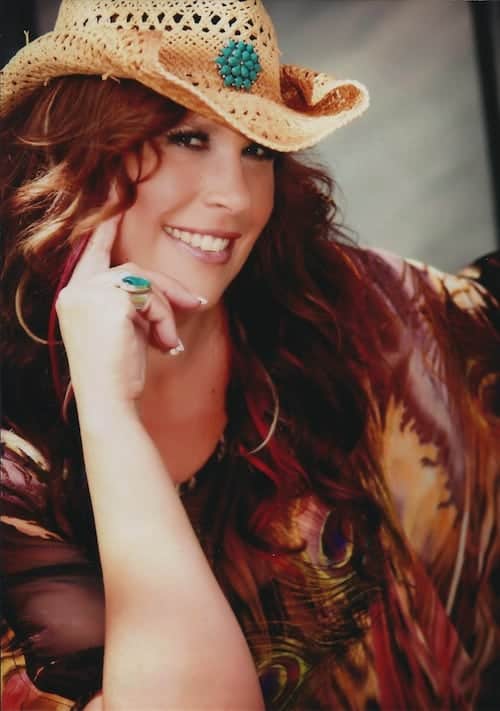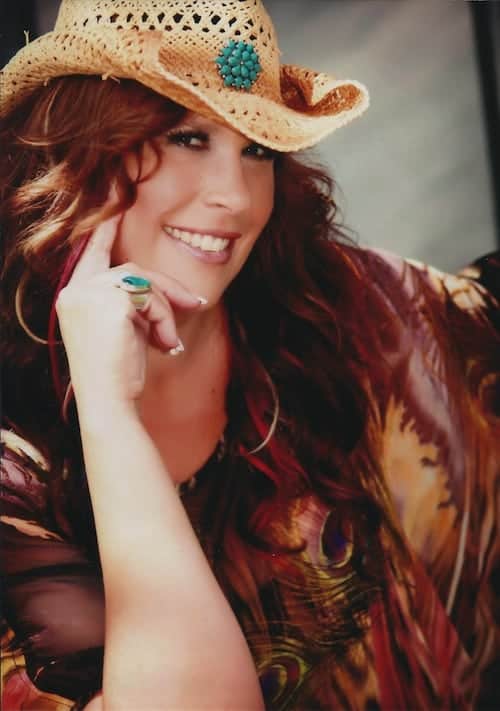 Hello! My name is Tina Murphy and I am the owner and operator of 2 Cool Creations. To get a hold of me please Email me at toocoolcreations@aol.com
I started making jewelry back in Jr. High for my friends and myself. I mostly made funky punk rock earrings that we could not find in any store.
I stopped making jewelry when I started a family and career, but one day when watching the Oprah Winfrey Show, Oprah had on this amazing necklace. I thought to myself I wonder if I can make one like that. Because I'm sure it cost more than I could afford! So off to the gem and mineral show I go and I went nuts buying all the beautiful colors I could! My husband looks at all of the stuff I bought and tells me "You better start selling some of this stuff! There is no way you can wear it all." So I said OK! And 2 Cool Creations was born!
The next time I dragged my husband Jim to a rock and gem show, and I mean dragged! Well I couldn't get him out of it! He has been bitten by the rock hound bug big time and now has a shop full of lapidary equipment and has begun cutting gems and rocks for my pendants.
My first day out to sell my necklaces, I went to three shops here in my little town of Yakima and all three shops agreed to take my things on consignment. I didn't know it was supposed to be that easy! Then the next day I brought what I had made down to the Yakima Farmer's market and the woman there loved my things, she told me she would accept me into the market and told me about another market that was opening soon in Union Gap. So I started selling my things at both markets and saw what a good reception they were getting. Time and time again I was asked if I had a web site, so it was clear to me that I had better get one going! So here it is! I hope you enjoy my things as much as I enjoy making them. By the way, I still have not made that necklace Oprah has,LOL! I have had so much fun designing my own things that I don't need to look to someone else's designs for ideas!
You can come see 2 Cool Creations at the Richland Washington Farmer's Market on Fridays from 9-1pm June through October and many other markets and venues as posted on my Facebook page, so please "Like" my FACEBOOK Page under 2 Cool Creations Jewelry for updates on shows/venues. I also give away free jewelry on my Facebook page also, so tell a friend to "Like" my Facebook page too!!!!!
Thanks so much for visiting!
WHOLSALERS
If you are interested in purchasing 2 Cool Creations Art Jewelry for wholesale, please E-mail me at; TooCoolCreations@aol.com for wholesale pricing.
REFUNDS
Welcome to 2 Cool Creations, where we adorn the world "One Art Piece at a Time." In doing so we recommend that buyers carefully consider their purchase as we strive to ensure your complete satisfaction with your item. 2 Cool Creations does not offer refunds however, we would be happy to assist you with an exchange for another item of equal value within 2 weeks of purchase. Thank you again for visiting/purchasing from 2 Cool Creations and we hope to earn your continued business.
Tina, 2 Cool Creations